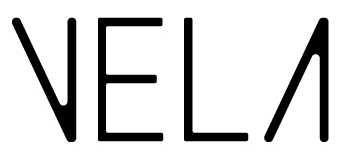 COSMA presents the new series of integrated handles for drawers, furniture doors and wardrobes.
The design is captivating and lively. There is the possibility of combining the handles of the same series, in order to create a homogeneous composition.
Available for 22 mm thick doors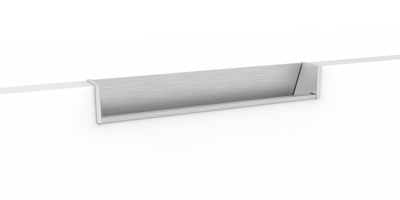 Handle placed in the center of the door consisting of a profile cut to size and two straight caps.
Handle placed to the right or left of the door. Possibility of vertical positioning for cabinets. Made from a cut-to-length profile and a right (893.1) or left (893.2) angled cap.